Pioneer Century
SAVE THE DATE: SATURDAY, JUNE 2, 2018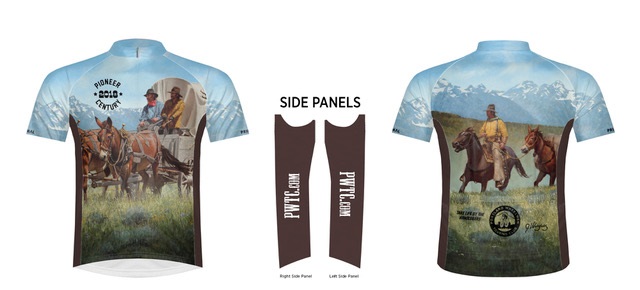 Pioneer Century pre-registration as well as pre-orders for the 2018 event jersey will be available at the January 28 Awards Banquet.
ABOUT THE PIONEER CENTURY
The Pioneer Century is named to reflect the history of the Champoeg, Canby, and Molalla areas. The ride starts from the Clackamas County Fairgrounds – 694 NE 4th Avenue, Canby, Oregon. Rich farmland and timber brought the pioneers to this area and this same beauty draws cyclists today. The Pioneer Century offers great routes whether you seek a social ride or personal best.